Recent Posts
Leftover pizza. Cranberry sauce and duck with havarti. Of course there was leftover truffle. They look like brains.
I am thankful vendors I'd forgotten have my emails to send me Black Friday messages so I can unsubscribe. #thankful #unsubscribe
The best think about this whole OpenAI debacle is that a new generation of people get to find out about Shingy!
TIL from an officer, if you meet a naked person on there are 2 questions to ask:
Do you know you're naked?
Do you want to be naked? #til #naked
It's not often you get to see the first ever double neck Fender ever made. #guitar #fender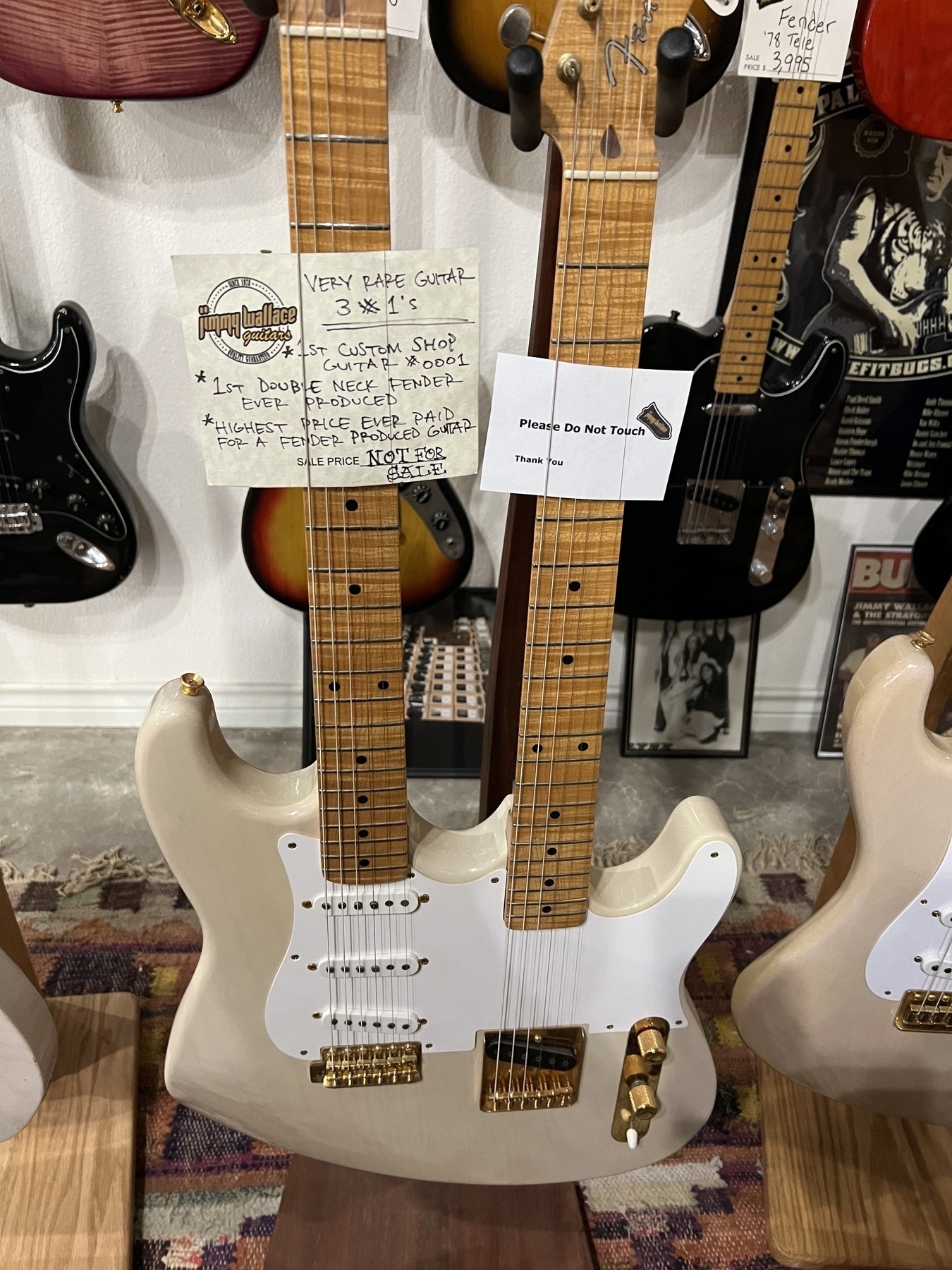 I have learned about 報復性熬夜 and my life will never be the same.
#revengeBedtimeProcrastination